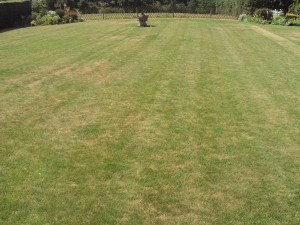 Figure 1: The client's lawn before we started treatment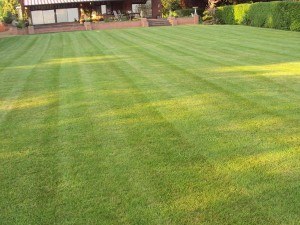 Figure 2: A beautiful view of the client's lawn after
successful completion of treatment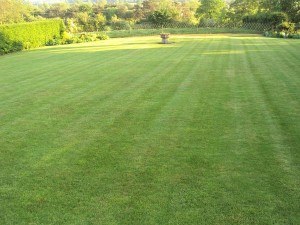 Figure 3: Another view of the customer's lawn,
showing the results possible from our lawn
treatment service
Project OVERVIEW

---
Our lawn treatment service successfully restored this customer's lawn to a strong and healthy condition. Before treatment, the lawn had a shallow layer of topsoil. This resulted in a lawn that was unable to root deep enough, which is evidenced by the dry patches and dull green colour of the lawn. This client's lawn was quite weak and particularly susceptible to red thread.
In its weakened state, the lawn was susceptible to weed growth. The client's lawn was also located adjacent to open farmland, which only served to worsen their lawn's weed problem. Not only did the lawn need to be strengthened, but it also needed to be treated for its weed and red thread problem.
Treatment Program

---
We visited this client's lawn and completed solid tine aeration. The goal of the aeration treatment was to maximise the root growth in the soil that was available to the grass roots.
In addition to aeration, we also applied fertiliser and weed treatments. We followed this with treatments for moss in the autumn and winter, as well as treatments to strengthen the grass.
Result

---


The applied treatments resulted in the significant reduction of red thread on this client's lawn. We were also able to effectively eliminate their weed problem, as well as prevent weed ingress from the open farmland located adjacent to their property.
Contact Lawn 3 Today

---
Does your lawn contain dry patches, or is it infested by weeds or pests? Lawn 3 can help you. Simply call us on 01332 523856 or visit our contact page to get in touch with us via email. We look forward to helping you improve your lawn's health so that it can be enjoyed by all.